What is Datazenit?
Datazenit is a web-based software for database management, administration and visualization. It will change the way you work with data. Datazenit is currently in development and we plan to announce a beta version in 2014. Subscribe to receive a beta invitation.
Features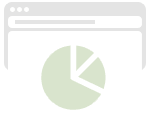 Various chart styles can be used to create effective visualizations, like scatter, line, area, bar and pie chart. Best of all – they can be shared.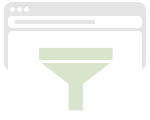 Users can choose to query data via graphical user interface. Data filters can be shared between team members to keep it DRY.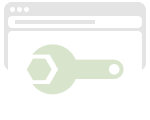 The table builder has been designed with developer productivity in mind. It is equipped with intelligent features similar to the ones you could find in an IDE.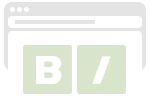 Enjoy data editing with WYSIWYG interface, image previews, a calendar for easy date picking, and user friendly associations between tables.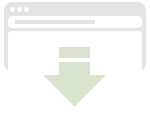 Datazenit can easily export data as SQL dumps or CSV files. It has the ability to create automatic snapshots of your database.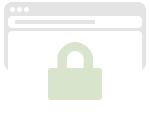 All database credentials are encrypted with an AES and Datazenit supports a two-factor authentication out of box.